A Consumers Guide to Grants Management Systems (2020 Edition)
This fifth edition of our popular Consumers Guide reviews 14 of the most widely used grants management systems against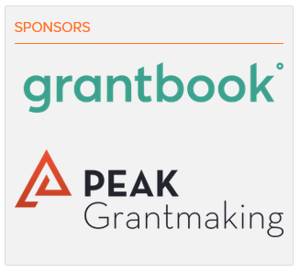 hundreds of requirements criteria developed with the expertise of consultants, vendors, foundation program officers, and system administrators. For the first time, the guide also includes an interactive digital version to make it easier than ever to compare features, systems, and pricing to help your foundation choose the best software for its needs.
Thanks to the generosity of our partners, Grantbook and PEAK Grantmaking, the report is free.
Click through to the digital site to sign up and get started.