Organize your thoughts with OneNote.
Create an office social network with Yammer.
Connect through instant messaging and video calls with Skype for Business.
Dive deep into the features of some of Microsoft Office 365 for Nonprofit's best Apps. Allow Tech Impact's Office 365 expert to walk you through some of OneNote, Yammer and Skype for Business's best features.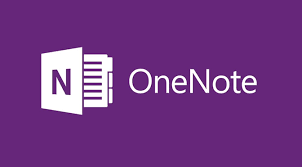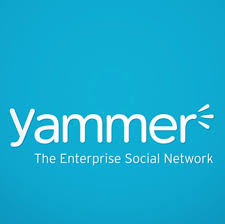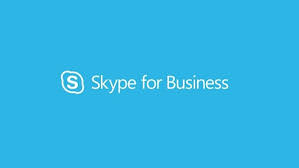 Fill out the form to the right. After you submit, we'll email you with a link to the webinar recording.